19 Mar

What's on YOUR Wall? Letting Your Bedroom Wall Speak to You

The bedroom is the most influential room in the house in Feng Shui terms.  It can impact your health, your energy level, and your outlook on life.  It's critically important to surround yourself with items that support you in a positive way.  That goes for what you hang on your wall.  It emits a message whether you are consciously aware of it or not.

Since the bedroom is like the parentheses to our day, it's important that intentional thought and consideration be given to what is being hung on the walls.  It's the first and last thing you'll see each day.

Besides having art and photos that you love, there are some other parameters to consider when hanging art on your bedroom wall.  Here are some Do's and Don'ts of what you want to have in your bedroom:
DO NOT HAVE


Action pictures.  The bedroom should be a room of relaxation and rest, healing and intimacy.  Scenes of aggression set up potentially problematic situations.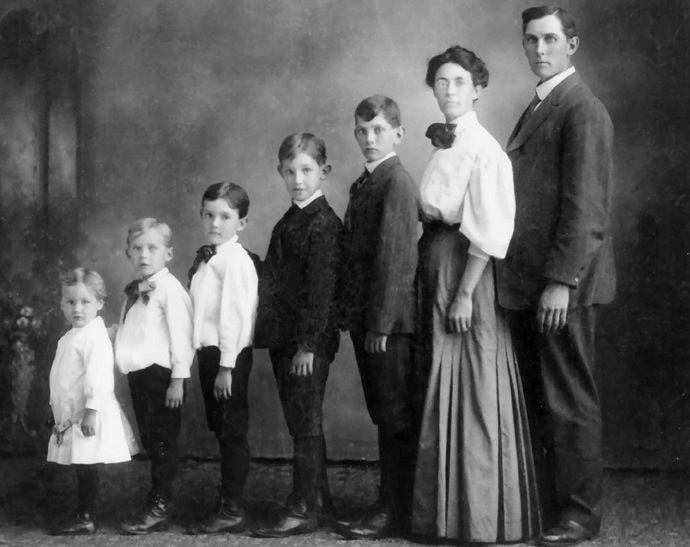 Photos of people you know.  The bedroom should be off-limits to people other than those who sleep in that room.  This even means photos of your own children—these can be placed anywhere else in the home, just not in your private space.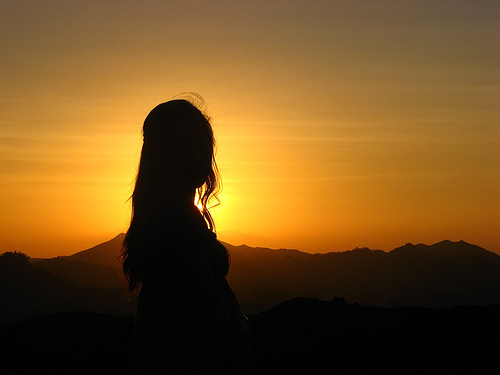 Pictures of single people.  Photos, posters or paintings of single people emphasize single status.  This is a problem all around—-especially if being single is not how you want your life to play out.  It's also a problem for single people who prefer to remain that way as it signifies an internal imbalance.
DO HAVE: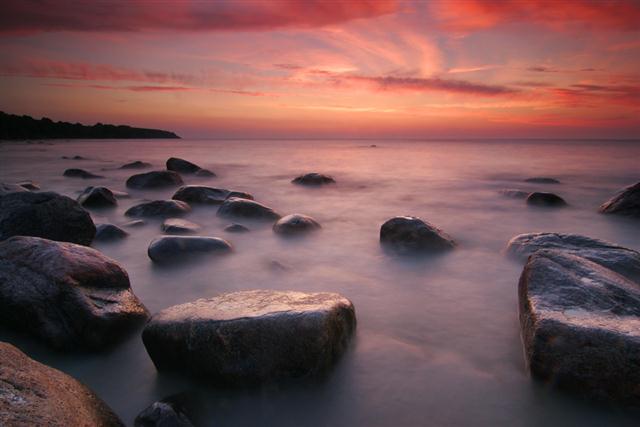 Restful image.  The bedroom should be a place of rest and peace.  By having similar images on the wall, it will help you create a restful and peaceful life.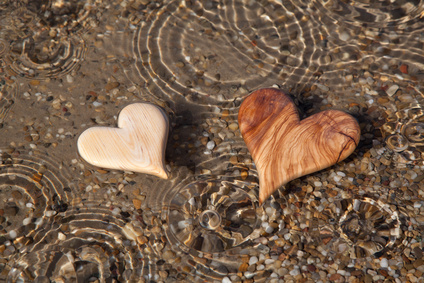 Pairs of images.  By having images of pairs of items, you will install the message about a partner as well as about your own internal balance.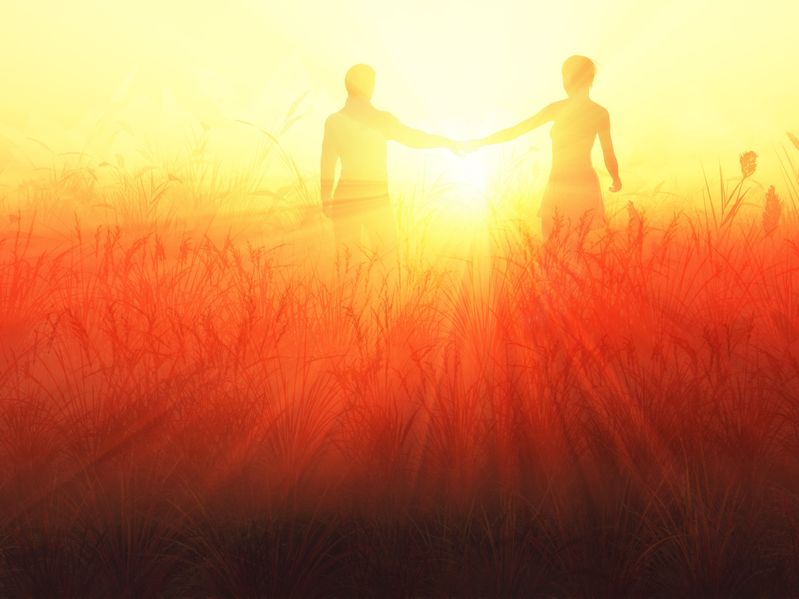 Images of couples.  If your intention is to find a partner or to enhance your existing relationship, find an image of a couple that best represents the relationship you want.  Remember, you want the people to be anonymous—-not someone you know.

You may even be inspired to create your own artwork to tailor your intentions to exactly what you want.  Then you can select the exact colors and feeling you want to be embraced by each day.