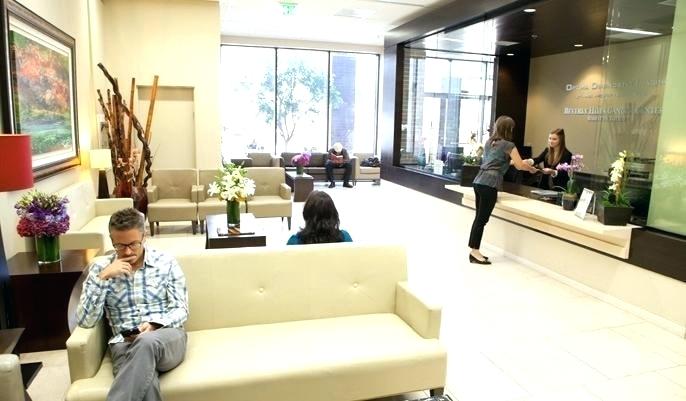 13 Jun

Healthcare Design with a Wow

Recently a study was released by Gensler, a worldwide collaborative design firm, who put together a framework for understanding the experience people have with physical space.

The Gensler Experience Index™ is the result of multi-year research across a wide range of space types, surveying more than 4,000 people. More specifically, they were trying to understand "how design impacts behavior and how to design spaces that deliver great experiences."
In the end, they concluded: ". . . spaces that are beautiful, unique, authentic, inspirational, intuitive and welcoming offer the best experiences."

Haven't we all had the experience of walking into a space and feeling that there was something special about it, something transformative? Just walking in causes us to pause, perhaps smile, maybe we even silently mouth a "wow."

We may not be able to identify exactly what it is that's affecting us, but we sense that this space is somehow different. Although subtle, we can tell something is happening—the space is speaking to us on some level.

This is what I call an Integrative Space™, where it isn't only about how a space looks, but also how it makes us feel. Albert Einstein aptly said, "everything is energy." We know when a space has good energy and when the energy is challenged. We feel good in one and not so good in the other.

The Gensler research determined that those who rated a space's design as excellent rated their overall experience almost twice as high as those who had a poor experience.

In other words, if the space was pleasant the person felt the energy was better. If the space wasn't particularly great, the person had a less than pleasant overall experience.

If we apply this research to a waiting room of a clinic or a patient room of a hospital or an exam room, the space can set the stage for whether a patient will feel good or not, even before a medical professional has made contact with them.

Think about the ramifications if a patient can start to feel better walking through the door. A pause, a smile, a silent wow may well start the healing process.