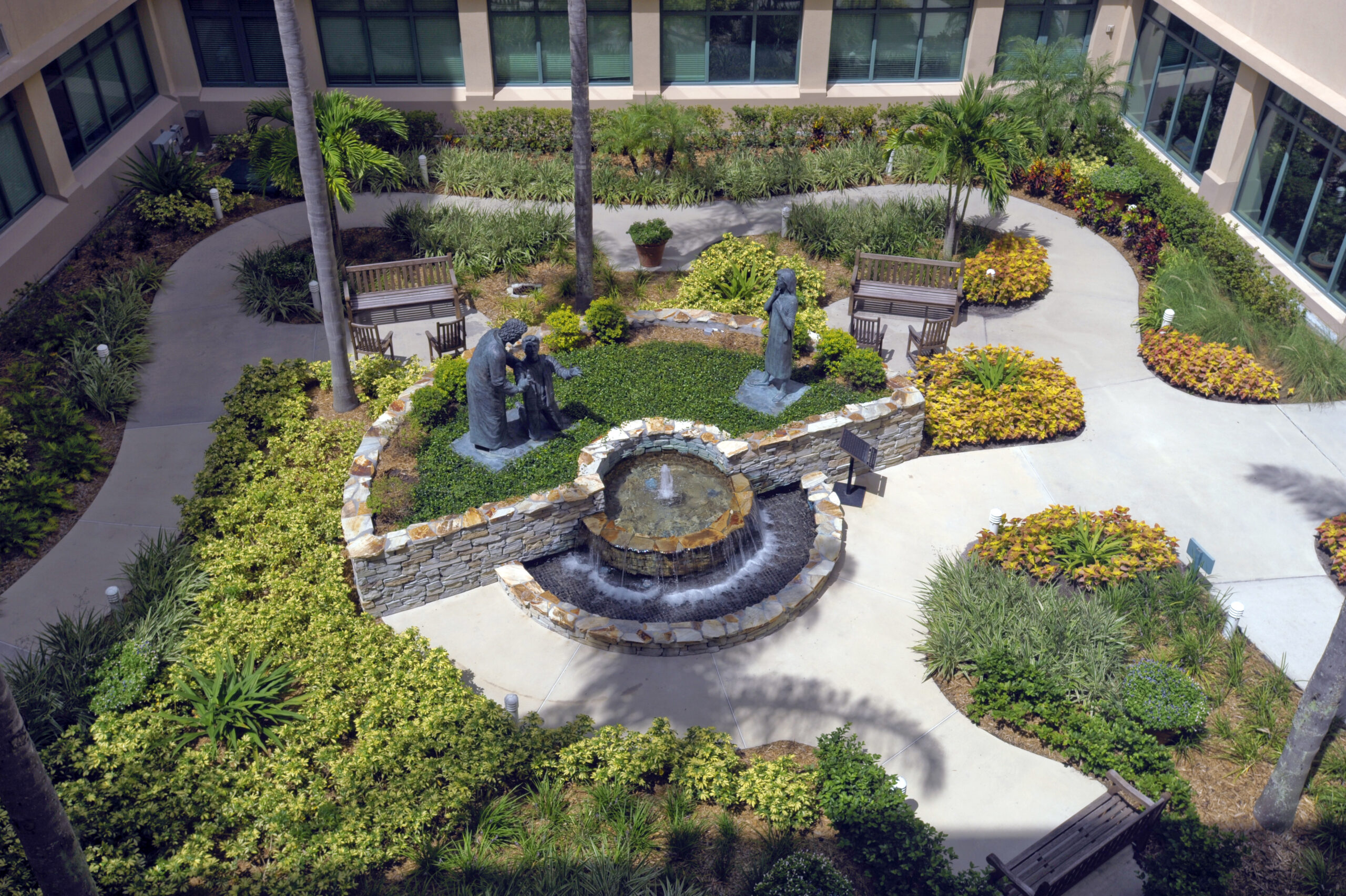 04 May

What Happens to Patients When They Let the Light In

In 1913, my grandfather was diagnosed with tuberculosis. He was banished to a sanatorium in Pine City, MN, leaving my grandmother with my mother who was 3 and twin baby boys to continue working their farm until he got better and could return. There were no antibiotics or vaccines for TB at that time—only hope and time. However, one of his letters to my grandmother said they were trying a new technique which involved moving everyone outside on nice sunny days. Although it didn't make a lot of sense to him, he assured her he enjoyed those moments in the sun—and was looking forward to seeing her again very soon.

Taking patients outside was a theory put forth by Florence Nightingale, who in 1860 said that "darkened rooms were harmful and sunlit rooms healthful." She developed a modern theory about the environment that is in use to this day which addressed not only the benefits of direct sunlight, but clean air, cleanliness, and pure water as well. Eventually her theories were called the Nightingale Canons.

In her book Healing Spaces, Esther Sternberg pointed out that in the nineteenth century, hospitals were built with large windows and skylights. Solariums were part of the institutions where patients could sit and get direct sunlight. Although the argument could be made that electrical sources were definitely not what they are today, so letting daylight in would be a practical move, large south-facing windows and solariums were also intended to help patients heal. No mention was made of the view—only of the importance of sunlight.

Later studies by environmental psychologist Roger Ulrich and architect Alvar Aalto put forth the idea that sunlight certainly made a difference in patient healing but add to that a beautiful view, and the healing increased even more. Florence Nightingale was just hoping for sun.

In my Feng Shui work, an important feature of an integrative space is the concept of yin and yang—which is the contrast between cold and hot, inside and out, darkness and light. Having equal access to both elements is ideal. As Nightingale knew over a hundred years ago, darkness alone does not support healing.

Are there ways that a medical center or hospital can provide a patient with an experience of sunlight if their room cannot take advantage of the sun's path?

Healthcare facilities could consider these options in their building or remodeling designs:
A garden area where a patient can sit or amble
A labyrinth, which can provide a patient an extended experience in the sun
A strategically positioned solarium for patients and visitors
Skylights– -in hallways, private rooms or waiting areas
Solar tubes if skylights can't be installed
Clerestory windows
All of the above would provide patients with greater access to healing sunlight.
Despite the new "technique" of being out in the sun, my grandfather did not survive. Perhaps the disease was too advanced and it was too late for a full recovery for him, but the letter that my mother accidentally discovered a few years before her own death assured her that he did have some moments of enjoyment—his day in the sun. It just didn't enable him to return home to them.