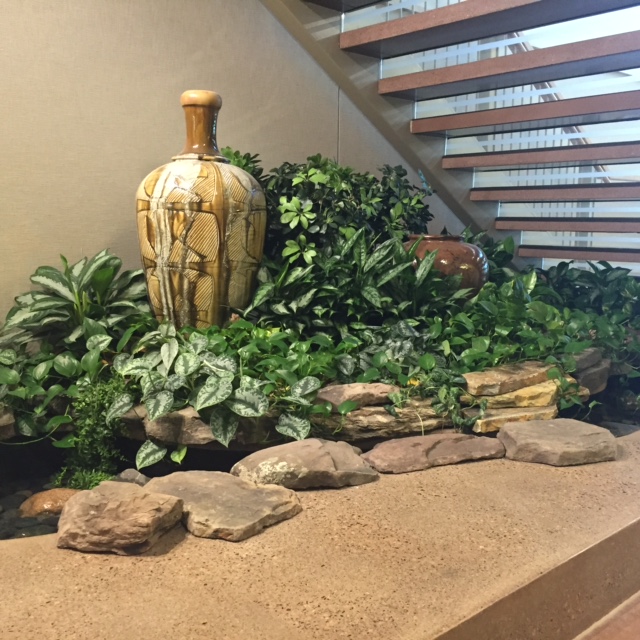 11 May

Here's what a Healthcare Space with Empathy Looks Like

Recently I took part in a webinar given by Alessandro Gattaro, a professor at the University of Parma, Italy, entitled "Empathy and Architecture," in which he stressed that the connections between the mind and the physical setting are more fundamental than was ever initially believed.

Using the word "empathy" with architecture and, in particular, with a building is unexpected, but that's the vernacular he is proposing.  According to Gattarro, the word "empathy" implies feeling with someone/something as opposed to "sympathy" which means feeling for someone/something.

A similar statement addressing the soul of a building was penned by Gattaro's colleague Juhani Pallasmaa in his article "Empathic and Embodied Imagination:  Intuiting Experience and Life in Architecture:"
Architectural spaces are not just lifeless stages for our activities.
They guide, choreograph and stimulate actions, interests, and
moods, or in the negative case, stifle and prohibit them.
(Pallasmaa, J.,  Mallgrave, H.F., Robinson, S., Gallesse, V.
"Architecture and Empathy" 2015. P. 6).
Are we building healthcare spaces that have empathy?  Are they stimulating positive actions, health and well-being?  If so, what might that look like?
Here's what I've learned while helping to create Integrative Spaces™ in healthcare and which seems to fit the definition of an empathic space:
They connect to the rhythm of nature. There's an ebb and flow, a yin and yang.  It's not all windows and plants, but also refuge and safety, places that encourage big vision and places for self-reflection.
They are breath-taking—–providing a literal hold-your-breath moment. It may be because it's so beautiful, because it's so awesome, it's so dramatic, it's so audacious, it's so safe.  For whatever reason, you can't help but pay attention.  It has allowed you to momentarily penetrate its soul.
The space has a clear purpose or an overall mission, whether it's a state-of-the-art message, an implied vision about safety and reassurance or a message about being "at home." It's projecting itself in a distinct, unique and focused way.
An empathic space has taken away the hard edges. There's an easy flow and implied movement—-rounded tables, curved hallways, flowing water, organic seating.
There are few empirical metrics concerning the health benefits of empathic design.  The question always comes down to the return on investment.  However, my experience in healthcare facilities is that, although it may incur initial costs, the benefits are long-term:  a life-giving message about optimal health for visitors, employees and patients.
It seems to me that is money well-spent.
Photo courtesy of: C.C. Hsu & Associates of Architects and Engineers