18 Apr

First of 3 Feng Shui NAQ's: Feng Shui "Never Asked Questions"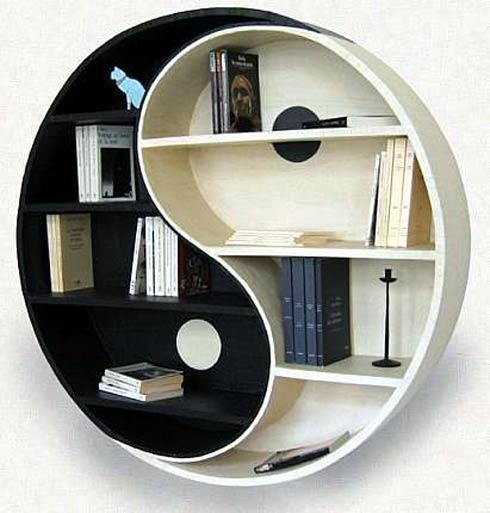 Over the years, I have fine-tuned my skills as a Feng Shui consultant and have learned how to optimize an appointment.  I share some questions that clients should ask to make the process of integrating Feng Shui effective and life-changing.
Here I examine the first NAQ:
Do you want to see my space before –
          I move in?
          I paint the walls?
          I remodel?
          I get rid of junk in the basement?
          My son moves out?
          I de-clutter?
People rarely asked me this question in any of the forms listed above.  There was an assumption on the part of the client that if I was coming as a Feng Shui consultant, the space should have reached a level of perfection and cleanliness prior to my arrival.  Fearing judgment that I might think they are a slob or have lost control of their lives, the client makes it appear otherwise.  They "save face" at the expense of getting appropriate help and advice.  They didn't ask, and often I didn't know to ask, if they should leave the space the way it currently is.
The answer to the above question is "Yes!!"  Yes, I want to see your space before you move in, before you remodel, before you de-clutter, before you paint the walls.  I want to see how you live, your patterns, and your priorities.  It will help me decide how to help you.  I may release you from de-cluttering your basement because the Wealth area needs your attention first.  I may discuss the importance of the color you're going to put on your bedroom walls that could cause you to re-think your choice to more beautifully align with your dreams.  I may make a small suggestion that vastly improves how a big remodel will affect you.  If a client had called me in while they were in the planning stages of adding on a bedroom, I could have shown how by routing their path to the bedroom through an unused closet, it would avoid them having to walk through the husband's home office. I may help you realize the importance of taking a different bedroom than the one you've selected, but if you're all moved in and your furniture is arranged, it makes my job a lot harder.
So if you're planning a project or a move, and Feng Shui is part of it, be sure you get your consultant in on the plans before anything has started.   If you're half-way through, you may be able to benefit somewhat, but it's always best to bring someone into your project while it's still on paper.  We DO want to see your space in its natural state.
Next post:  The Second Feng Shui NAQ